Save nature together

Together with manufacturers of consumables from all over the world, we are involved in an environmental initiative to reduce the use of paper tubes since December 1, 2020.
Use your empty tubes to roll up a new replaced carbon tape and you will not be charged an additional sale of an empty paper tube in the amount 3 CZK.
Please save nature with us and use the old empty tubes for another roll.
RoHS - 2002/95/EC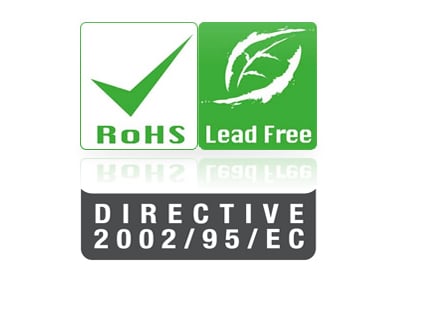 Our company meet the directive 2002/95/EC RoHS (Rescriction of Hazardeous Substances). 
Because of the fact that our company deals with equipment of manufacturers in world leaders, we can confirm that a number of these products have met the strict limits far before ordering the above Directive.
REACH - ES 1907/2004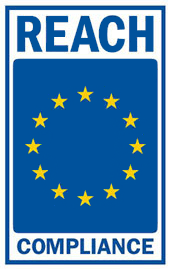 Considering the definition of REACH, our company does not import or distribute any products containing chemicals – mentioned in the REACH directive – in an amount of less than 1t/r of the matter.. That is why our company does not have to register itself.
Nevertheless, our company has taken every possible measure to make certain that all the materials and products containing chemicals we offer are either registered by our suppliers or used only in such a small amount as not to be liable to registration.
REMA - electromaterial
Our company made contract about collecting, sorting, treatment and recycling of Waste Electrical and Electronic Equipment with certified company 
REMA System, a.s
.
REMA Battery - batteries, acumulators
From 19.9. 2009 becomes effectiv novelisation of the Waste act 297/2009 Sb. determinating new duty of taking-back and recycling batteries and accumulators. EPRIN spol. s r. o., made contract in Collective System for taking back of batteries and Accumulators with REMA Battery, s.r.o. Thanks to it we can offer you the possibility of taking-back your unused batteries and accumulators for further eco-friendly disposal.
This way, we also guarantee the batteries and accumulators supplied to the market by us to be labelled properly with a graphic symbol for their separate collection and taking-back. Moreover, all the batteries and accumulators for our products come with instructions for their safe removal.
EKO-KOM - Nr. 477/2001
Our company is certified by packaging company 
EKO-KOM, a.s.
 about Collective fulfillment of takig-back stated in Waste act No.477/2001 Sb. Registrated contract number: EK-F00024355.